Advantages to using book molds with an IPC Rotary Table
Inserts are easily loaded into the bottom half of the tool and kept secure during indexing by closing the top of the mold. The purpose is to create less chance of defects or mold damage.
Closed Book Mold must pass under a sensor which detects misplaced inserts, eliminating
damaged mold.
Book Molds typically contain 2 or 4 cavities, giving much better processing control of the parts.
Fewer cavities yield less material runner waste.
Molded parts cure in the Book Mold during travel, giving faster cycles and higher yields.
Multiple Book Molds on a rotary table give the fastest cycles and highest possible yields.
Different Book Molds can be run together at one time (common molding resin) allowing finished assemblies and family parts to be produced together (rotary table makes one rotation and yields finished assembly containing multiple molded parts). Machine automatically adjusts the complete molding profile at each station.
Low volume production can begin with just one Book Mold, and production can be easily expanded by adding more molds later.
Book Molds are typically lightweight, easy to handle and store, and require less than 5 minutes to install on the press.
Multiple Book Molds can remain on the press, with operator selecting which molds to be run at any given time. (Molding recipes for each station stored for easy recall).
Book Molds typically cost less than conventional molds cavity.
Book Molds usually require less clamp tonnage, thereby extending the life of the mold (hinge gives mechanical advantage when clamping).
Non-critical mold alignment. Nozzle, Sprue and Mold Mounting hole aligned so mold could rotate 360 degrees and still fill properly.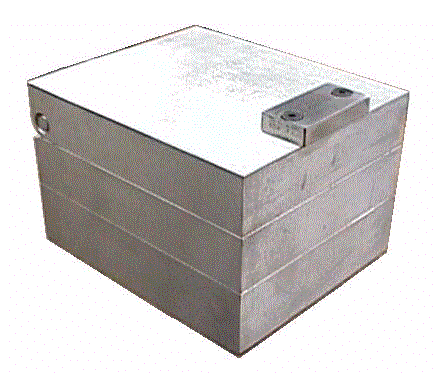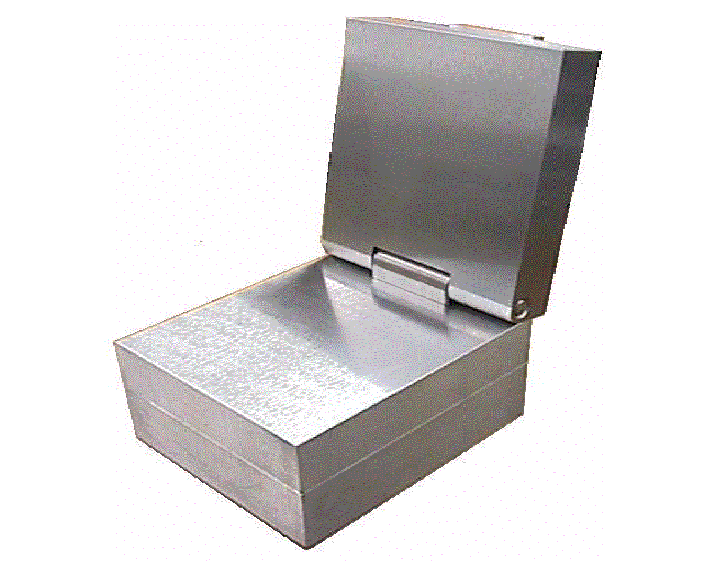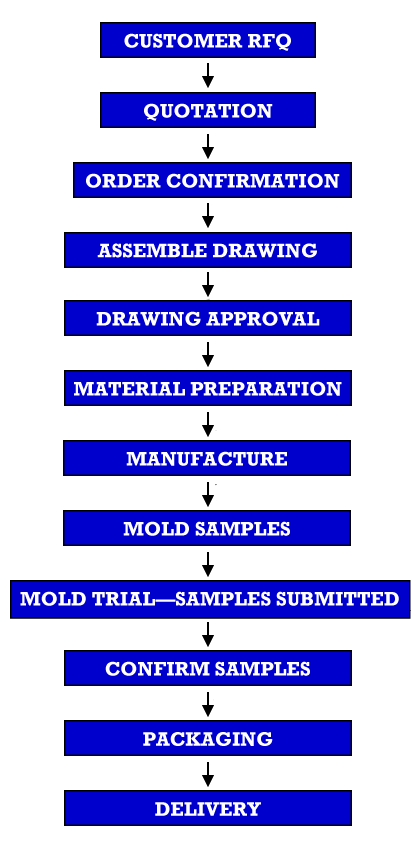 IPC Software Used
Fusion 360
Industries Served
Medical, Automotive, Aerospace, Military & Defense, Coil, Wire Harness, Cable Assembly, OEM, Mining, Railroad, and much more!
Send Us Your Print!
Office: 812-735-2401
Email: jgeorge@illprec.com