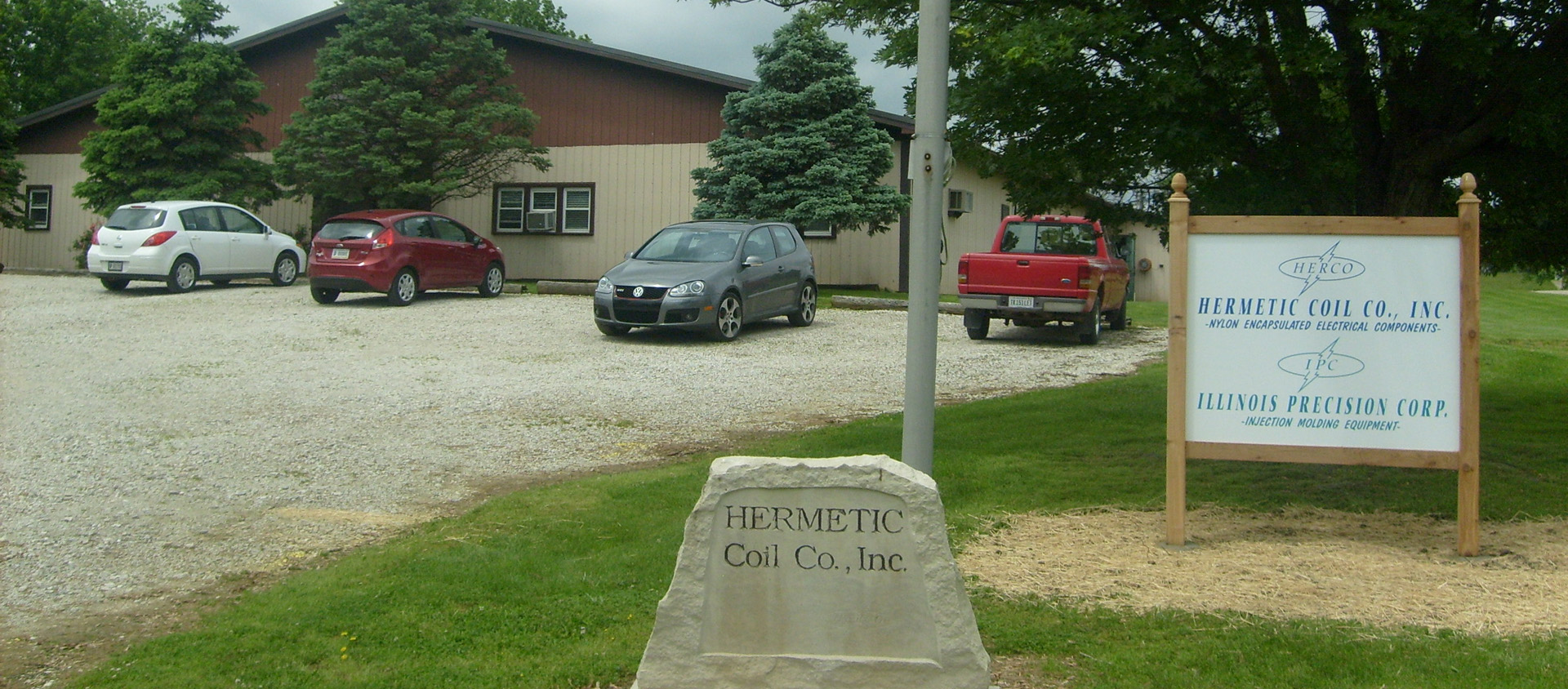 Hermetic Coil Company, Inc. + Illinois Precision Corporation
Is a family owned small business located in southern, Indiana. We have been providing contract manufacturing services and custom sealed coils  to companies throughout the United States for over 50 years.
We offer custom injection molding services for thermoplastics, thermoplastic elastomer, nylon, silicon thermoset, etc. Our manufactured products have the highest quality components and we work with the most advanced equipment and tooling.
Illinois Precision Corporation has been making insert injection molding equipment and mold tooling since 1970.
IPC specializes in: Vertical injection, rotary table, insert molding machines and precision mold tooling.